Making A Moodboard
W A T C H
We're getting crafty in this lesson! Watch our video and get ready to be hands-on.
L E A R N
We have officially reached one of the most fun parts of this course! After working through all of that foundational theory, it's time to use what we've learnt to create a cohesive moodboard to design our space. And honestly, who doesn't love a good moodboard? Even though, as designers, we use moodboards to plan our professional projects, we still have way too much fun making them. They're an amazing way to stimulate creativity, collate (and edit) inspirations, set design goals, and, ultimately, manifest the life you aspire to. Ready to get started? We are!
Choose your mood
When making a moodboard, we actually start from quite abstract concepts and work our way up to the finer details. What mood are you aiming for – what do you want your home to feel like? Start by literally choosing a mood to base your aesthetic on. Would you like your space to be energising? You'll end up with a moodboard full of vibrant tones and geometric shapes. If you'd rather have a calming influence, your moodboard should feature smooth surfaces and cool hues.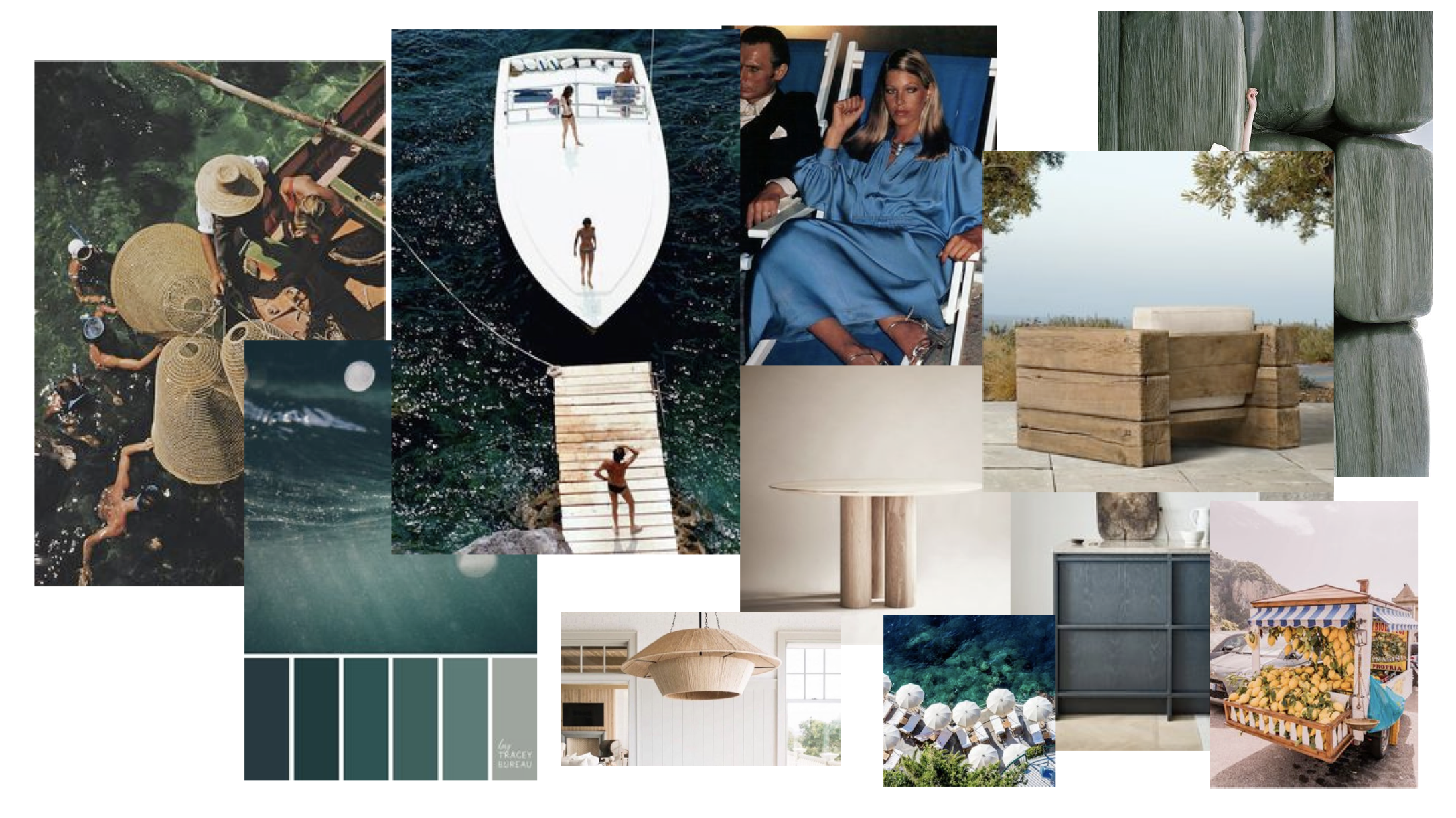 Pick your palette
Once you've chosen your mood, it's much easier to find a colour that will suit your scheme. Simply go back to our lesson on colour psychology and choose the colour that evokes your chosen mood, plus some harmonious accent colours. Narrowing down your palette in the beginning will reduce the risk of your moodboard looking like a hodge-podge by the end. You'll also be able to keep an eye out for inspiration that features those specific colours.
Start collecting
Like Rome, moodboards weren't built in a day (they might be at BOWERBIRD Interiors, but we've got a fully equipped styling team and years worth of inspiration saved up!). Interior magazines are one of the best sources for moodboards – try labelling the back of your clippings so you can keep track of where that amazing piece of furniture or accessory was from. Or, save and print images from your favourite interior Instagram feeds. Collect these clippings over time, so when you have the time and money to completely restyle your style, you'll have plenty of inspiration to draw from.
Think outside the board
Don't stop with just pictures of interiors. Other things that add interest and inspiration to your moodboard include swatches and samples of fabric, carpet and even stone. You can get these samples from your local hardware store or request them specifically from a supplier. Also collect things that aren't necessarily related to interiors, but inspire a mood. For example, if you're going for a coastal scheme, go beachcombing for shells and bits of coral to add to your board.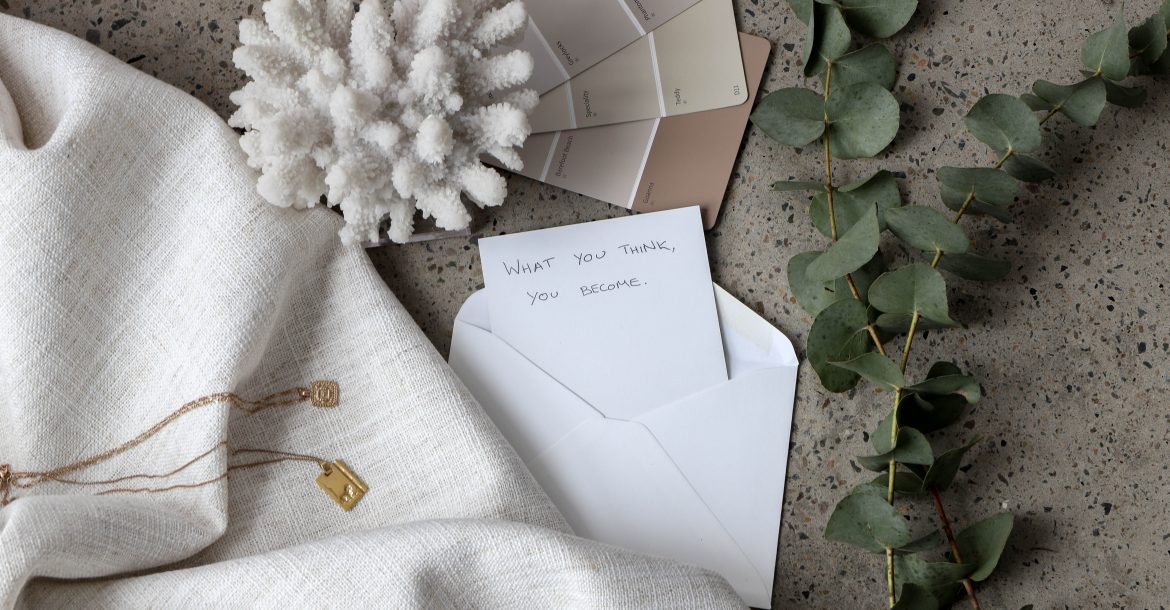 Stay motivated
Moodboards are there to keep you inspired, so they should be filled with some motivating words and images that resonate with you. Fill your board with handwritten notes, quotes that get you up in the morning or personal goals that you're striving towards. Seeing them each day will help you achieve them that much quicker. It's called manifesting!
Putting it all together
Once you've gathered everything that inspires you, lay it all out on the table or floor where you're working. Make a loose plan of what you want your moodboard to look like by grouping certain images and objects together, searching for common themes and links. Think back to our storytelling lesson and think about logical plot points. Is there enough in common to create a cohesive board? Or, on the other hand, is there enough contrast between colours, textures, shapes and themes to prevent it looking samey-samey? If not, it might be time to go back to the drawing (mood) board.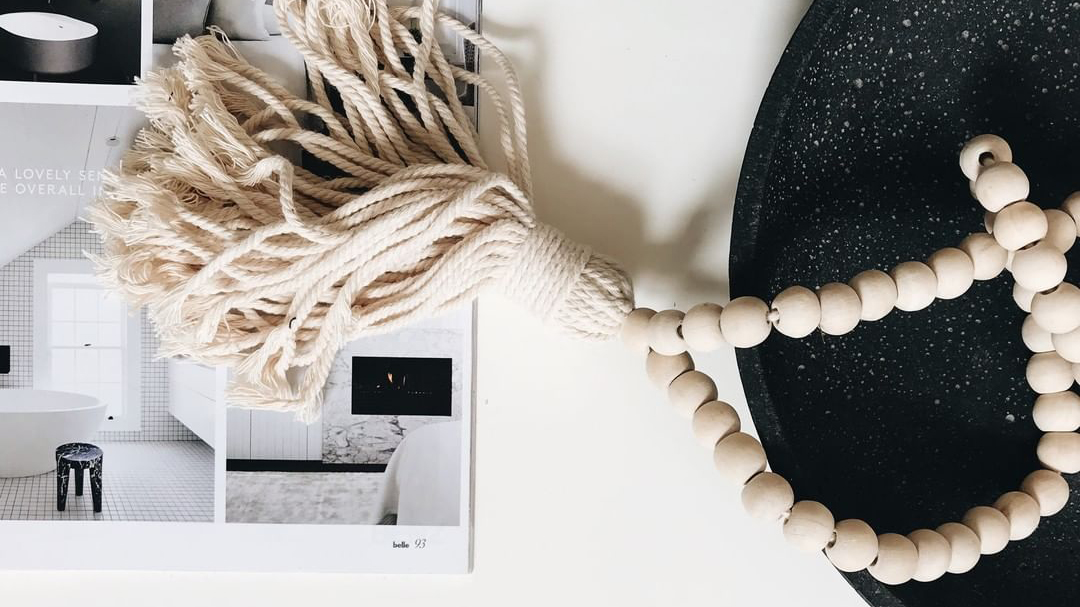 Edit, edit, edit
Just because you've collected an inspiration, doesn't mean it should make the final cut to your mood board. Even if you love it, perhaps it won't particularly fit with the mood you're aiming for. Styling has its expenses, so don't be afraid to get brutal when it comes to culling. Sometimes good styling is more about what you take away than what you add.
Share your mood
Once you've put your moodboard together, you can get feedback from a few trusted friends on where you're going with your design direction. You can even take it into interior stores to try and find furniture and accessories that match – trust us, the sales assistants will thank you for it!
To download a PDF of our Making a Moodboard infographic, click here.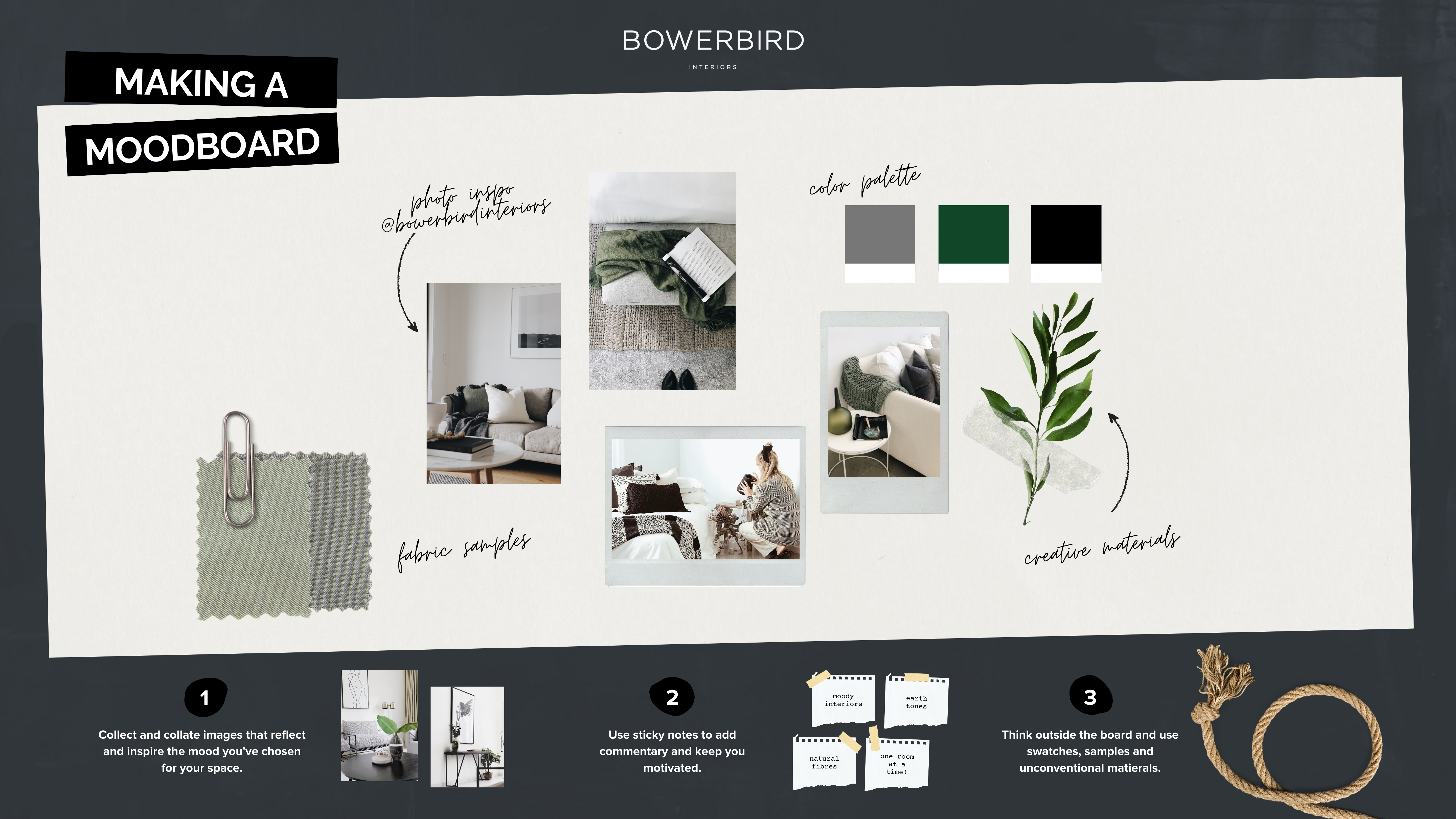 S T Y L E
You might have guessed – it's time to make a moodboard of your own! So grab your board, magazine clippings, cut outs and swatches and let's get to work. If you'd rather the paperless option, you can also create your moodboard online using Pinterest. Don't forget to post your styling to Instagram using the hashtag #BBLifeStyling and tagging us @bowerbirdinteriors.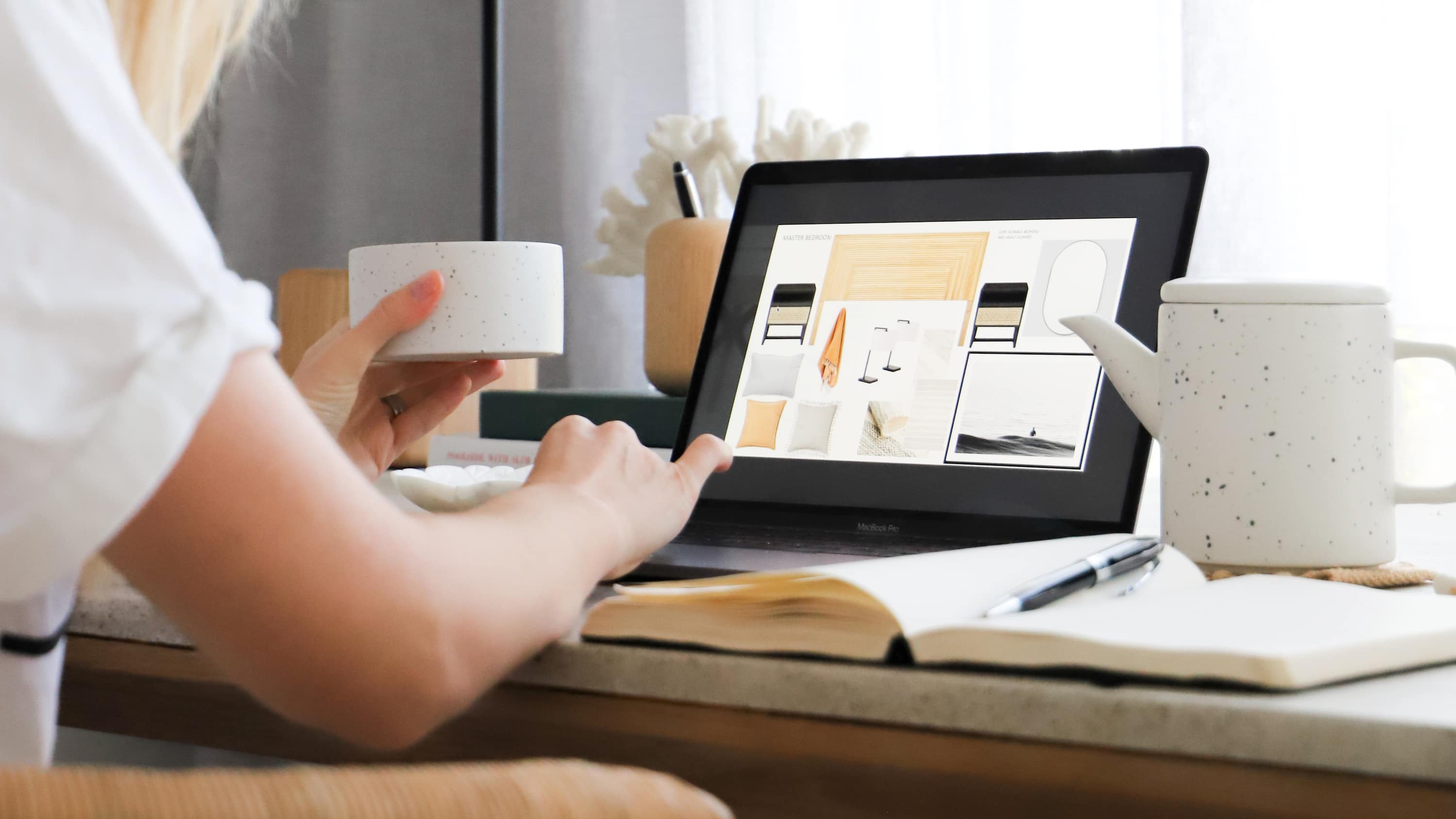 Complete and Continue