Obsessed with interiors? Always wondered how stylists create that effortlessly perfect aesthetic? Come inside, pull up a chair and make yourself at home as we explore the essentials with BOWERBIRD Interiors Life Styling: Introduction to Interiors.
This online mini course is designed to teach you not only the fundamental theory behind great interior styling, but how to apply it practically in your own home. Whether you blitz through the 17 modules in a couple of weeks, or take your time as you enjoy the fun styling exercises, by the end you'll be able to style with more confidence and creativity.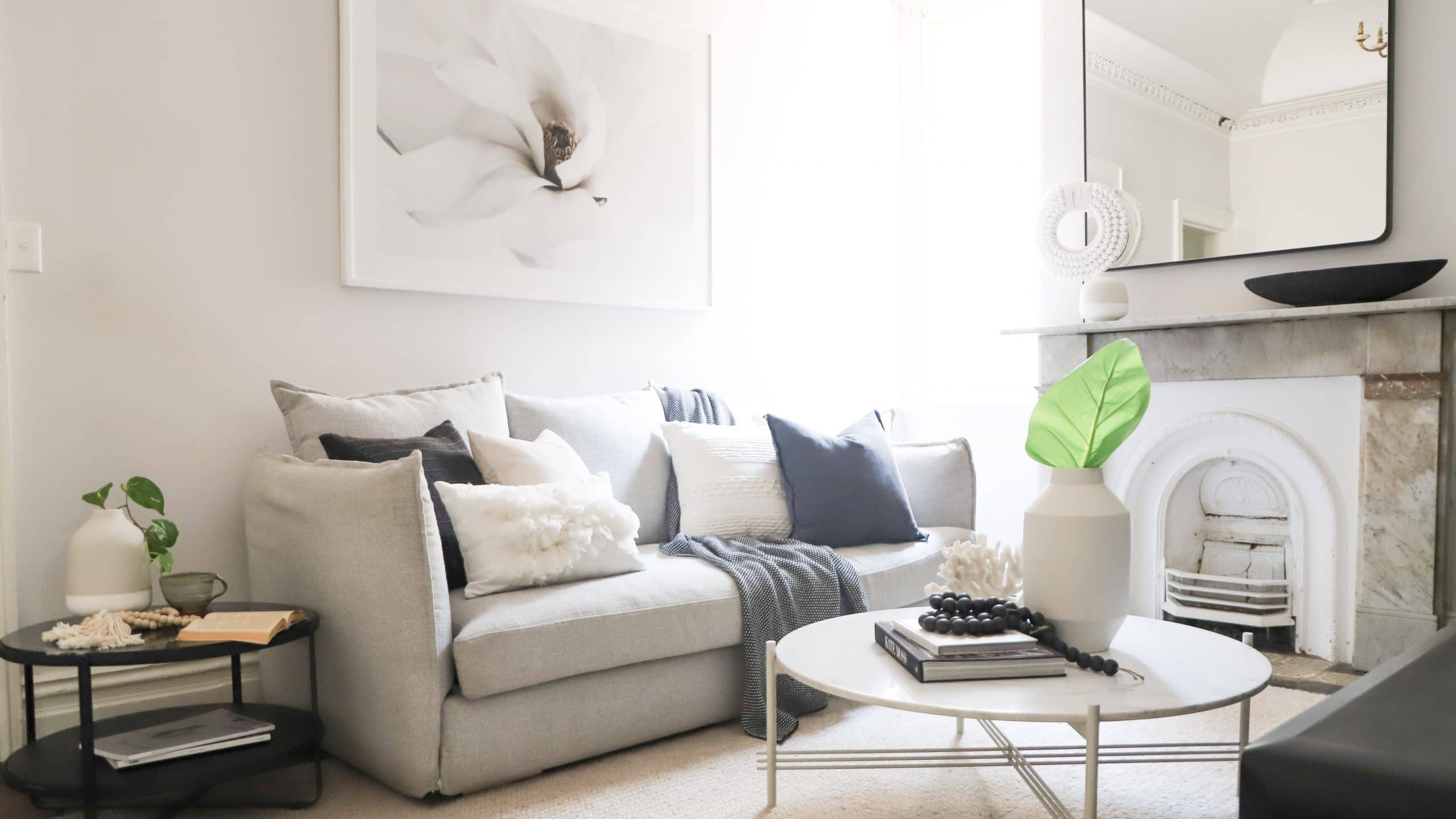 Learn interior styling 101
Get an easy-to-understand crash course in the theory that underpins everything in interiors.
Put it into practice
Strengthen your skills with practical styling exercises (and transform your home at the same time!).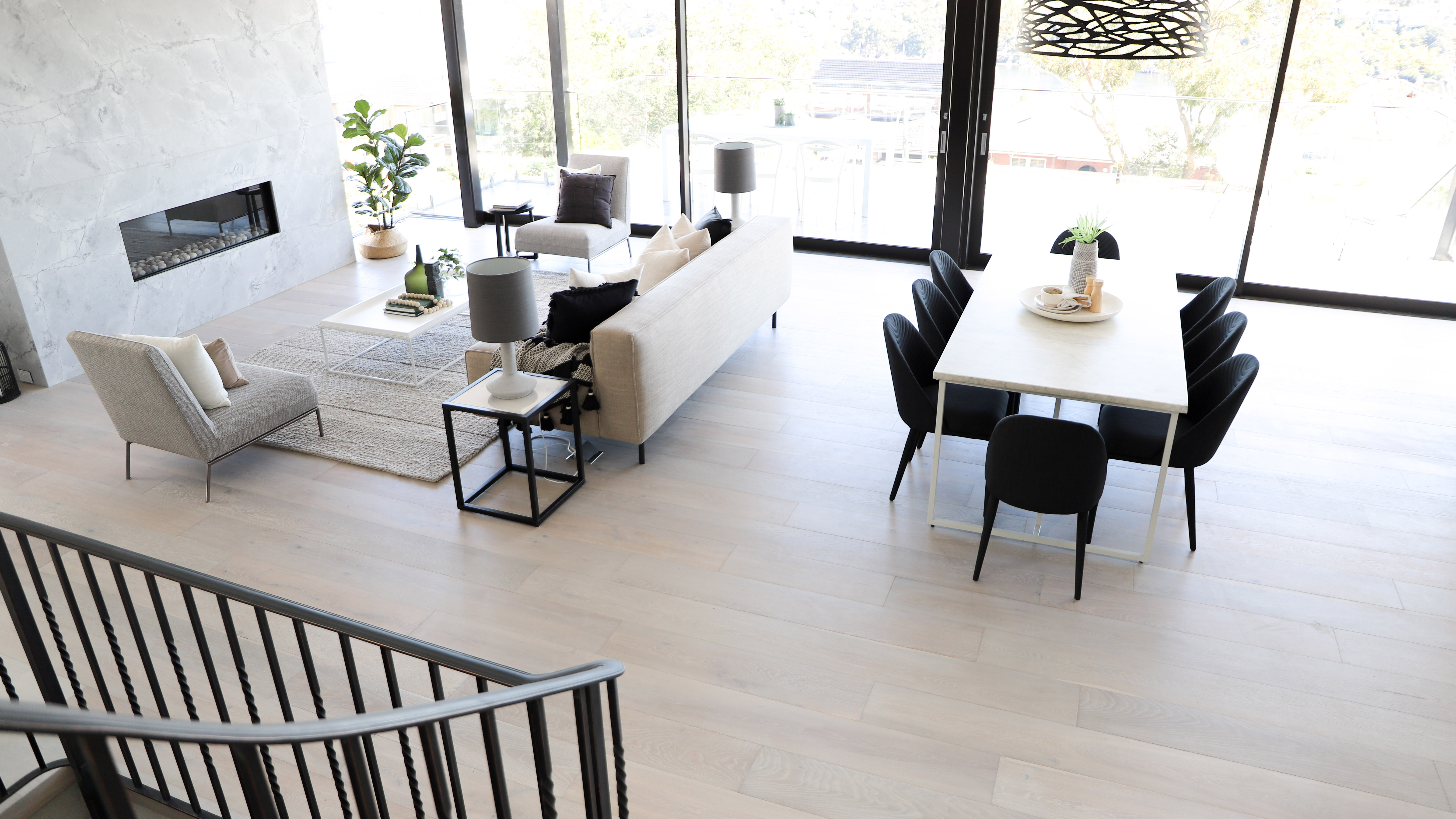 Style for life
Future-proof your styling with key knowledge about budgeting, interior trends, real estate and more.
What you'll learn:
The building blocks of interior design and styling theory, from colour to balance, and so much more.
How to create and curate a home that speaks to your personal style and inspires your life.
Practical tips and exercises to help you grow in confidence and creativity.
What you'll get:
17 modules with short video introductions, user-friendly written materials and styling exercises.
Access to exclusive infographics and worksheets to make styling even easier.
Opportunity to interact with interior lovers just like you on social media.
Check out the course curriculum below to find out more about the lessons included. Got a question? Shoot us an email at [email protected].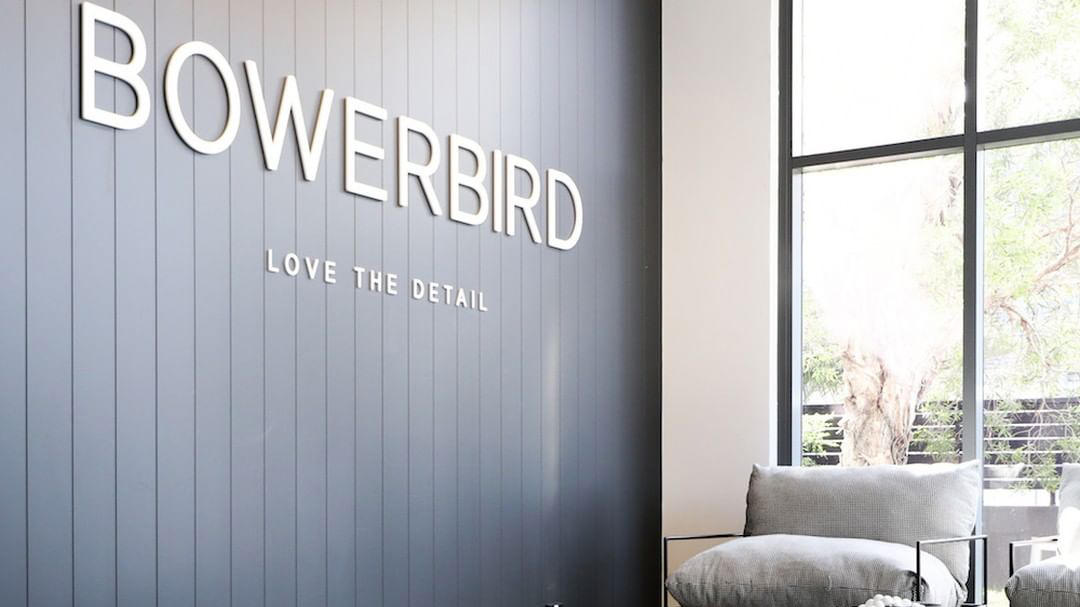 About BOWERBIRD Interiors
Meet the creative force behind the course! BOWERBIRD Interiors is the leading interior styling and decorating business in Sydney, Australia. With an expert team of stylists and a large warehouse facility full of the latest trends, BOWERBIRD Interiors regularly features in some of the most high profile sales, publications and television shows nationally. We're here to guide you every step of the way, from simply explaining the fundamentals of interior design theory, to sharing practical industry styling tips.