Ever wondered what makes beautiful interior styling work? Want to dip your toes into the world of interior design or simply want to revamp your own home on a budget? Enter the BOWERBIRD Interiors Life Styling: Introduction to Interiors online mini course.
Created by a team of expert stylists from Australia's leading interiors brand, this course blends fundamental design theory and practical advice to help anyone level-up their styling. Whether you're a passionate interior design hobbyist or a complete beginner, by the end you'll be able to style your own home with confidence and creativity!
"Now you can learn the industry secrets to Instagram-worthy interiors, with user-friendly lessons set out to give you a strong foundation of styling knowledge. And, importantly, the course is a lot of fun, too!"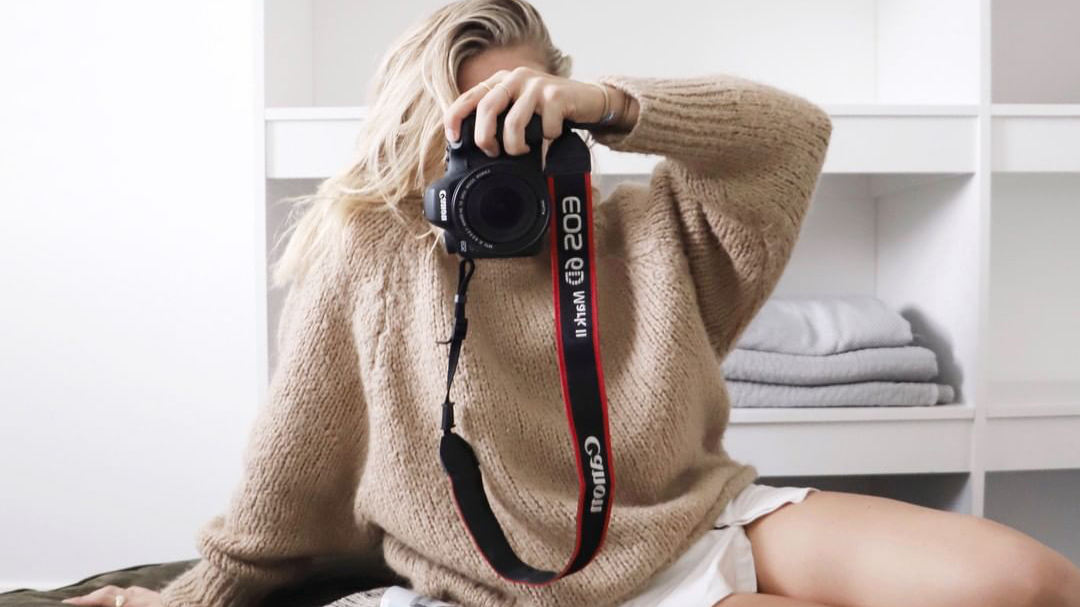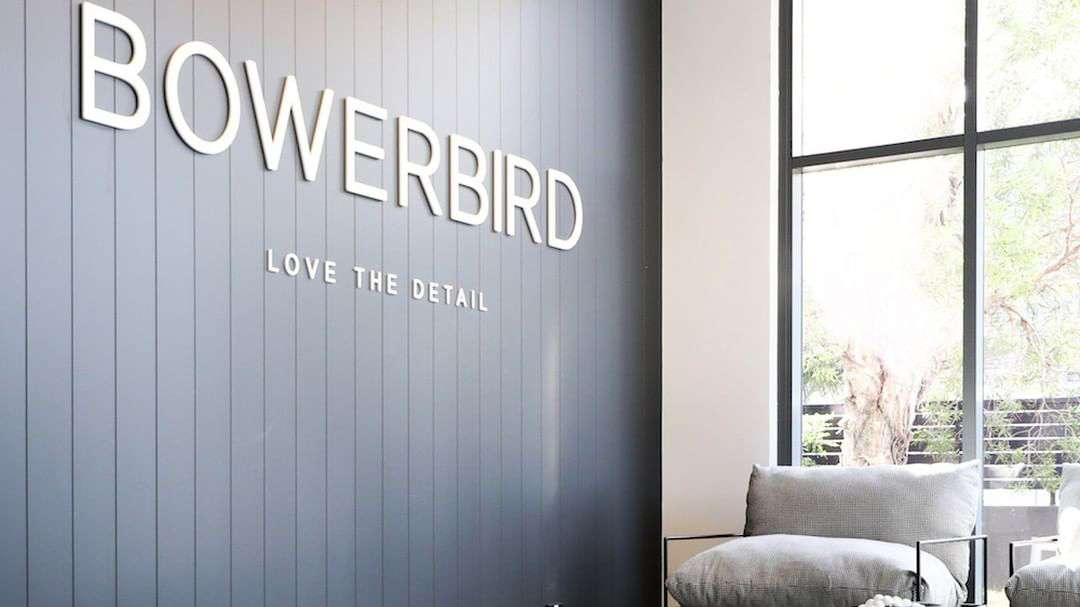 We are BOWERBIRD Interiors
Innovative and knowledgeable, BOWERBIRD are Australia's leading experts in modern interiors. We're here to guide you every step of the way, from simply explaining the fundamentals of interior design theory, to sharing practical industry styling tips. Our resounding purpose is to create inspiration.